Research & Development
Trutec does not opt for standard solutions. Instead, we are flexible and innovative in finding the best solution. Thanks to product knowledge, project know-how, service experience and research opportunities in our own factory, we can test products and make adjustments where needed. In this way, we are able to offer the most reliable and efficient equipment that meet the desires and the needs of the customer.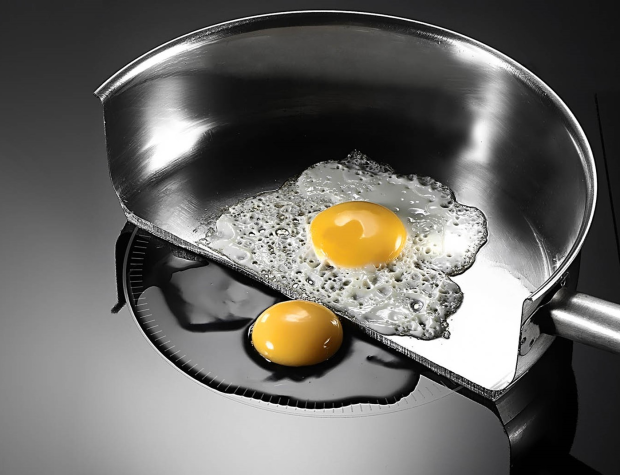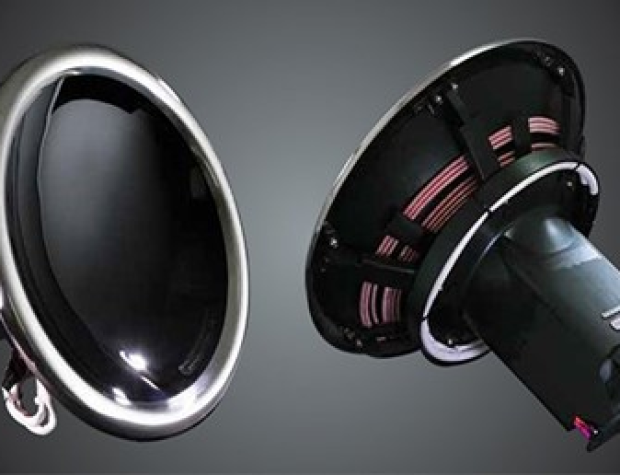 Reliable Engineering Innovation
Trutec is a reliable manufacturing partner for contractors, kitchen companies and electrical engineers who need a wide ranges of kitchen equipment as part of a bigger project. Whether it is a induction cooking equipment, cold room, refrigerator, grills & pizza oven or other food service equipment for restaurant, hotel and resort, catering or a canteen kitchen, Trutec will be happy to assist. Our engineers will search for the most efficient solution and products for your needs.
In the development process, critical questions are asked, such as: Can we use a different technique than the common one? How can we make the installation as efficient as possible? Can we make the kitchen environment comfortable for chef? Can we apply heat recovery, heatloss or any energy saving methods? Can we use natural refrigerants or exhaust treatment solutions that are less harmful to the environment? Can we make service works easy & quick? Considering the many factors that play a role such as energy consumption, price, eco-friendliness, and reliability, we will find the best solution for the customer.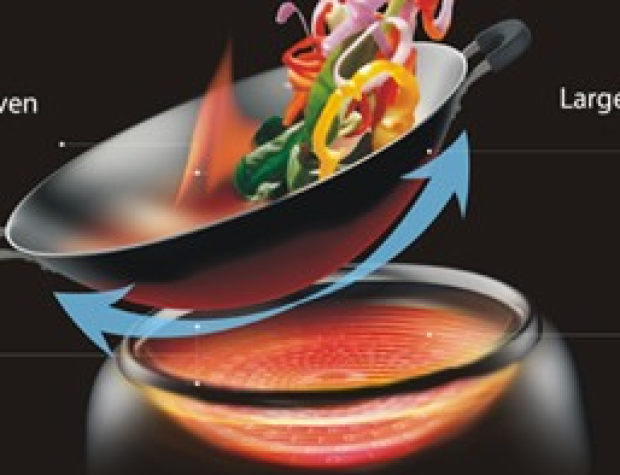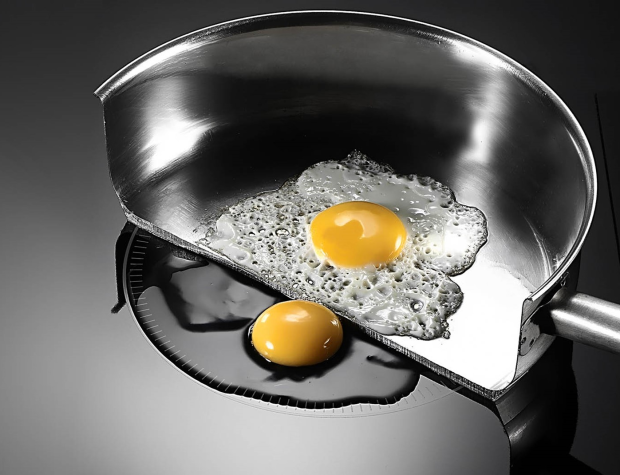 Pleasant Cooperation
Trutec is a flexible and pleasant company that is reliable and always aims for the best results. We will always look for the most suitable solution, that is both sustainable and energy saving. Innovative solutions lead to satisfied end-users. Mutual trust and good cooperation is of great importance for all of us. For that reason, we are committed to clear communication, flexibility and following up on agreements. The supports are flexible, available until at the last moment and striving for the highest quality.
Technical Suports & Spare Parts
Is your equipment unit not working properly? Our technicians are experienced and fast in solving any malfunction. Please inform us about your problem and we will contact you as soon as possible to make an appointment with our engineer. We have availability of all spare parts for our full ranges of equipment. In order to supply you with spare parts it is important for us to know the brand, model and serial number. Please send your request by e-mail or send us sms via our contact number.