True Quality in True Workmanship
Know-how is Knowledge, Craftsmanship is Skill, we use technology to connect the dots to make our products more efficient and durable over time. Trutec guarantees superior quality products that are efficient and worth price; the result of solid know-how and industrial craftsmanship that has its fundementals firmly rooted in our research & development.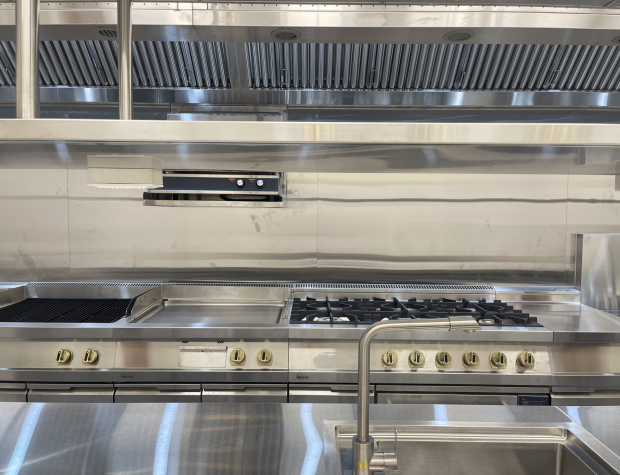 We are doing tomorrow today. Our innovation coming from study in depth the future market trends, cultures, industry, environment conditions of installation in various regions, user habits in operation to develop suitable equipment with right spare parts and improve details which suits best. Ultimately, it's all about making the cooking experience as simple, as efficient and as attractive as possible for customers.
With passion and a pioneering spirit, the development engineers continue on the journey redefining the kitchen cooking experiences in many ways. The tried and tested is being re-imagined and, as a result, becoming more functional, more efficient and more beautiful - simply better.